Heather Mellquist Lehto: Secularity and Sacrality in Korean Church Architecture: Designing Authority at SaRang Church
Please join us at Anthropological Inquiry on Oct 7 in the Faculty Lounge (Room 219) on the second floor of Kroeber from 3pm-5pm to discuss Heather Mellquist Lehto's piece with discussant Ian Steele. There will be copious snacks. Please RSVP to Julia Sizek (jsizek@berkeley.edu) or Max Waterman (maxfield.waterman@berkeley.edu) before Oct 6 for a copy of the paper.
Working title: Secularity and Sacrality in Korean Church Architecture: Designing Authority at SaRang Church.
Abstract: The architecture of Western banks, government buildings, and offices throughout modern history conspicuously drew on the architecture of religious structures, particularly Hellenic temples. As many scholars have argued, the towering columns and polished, stone façades lent a sacred air to such spaces and, by extension, to the activities within them. Church architecture in South Korea today, however, favors a different aesthetic. In contrast, many of the largest and most popular churches in Seoul are designed to resemble office buildings or luxury department stores, and the main building of SaRang Church in the wealthy area of Gangnam in Seoul (completed in 2013) is perhaps the most notable example of this. In this paper, I draw upon participant observation and interviews with SaRang Church's architects, pastors, congregants, and protestors to explore the significance of this building within Seoul, and specifically, how it relates to the common critique that Korean megachurches are "just businesses." I argue that debates over the design and construction of SaRang Church illustrate broader concerns about formations of sacred and secular authority, Korean economic governance, and indicate the pivotal role played by the so-called business or economic sphere in the construction and maintenance of South Korean secularism and secularity.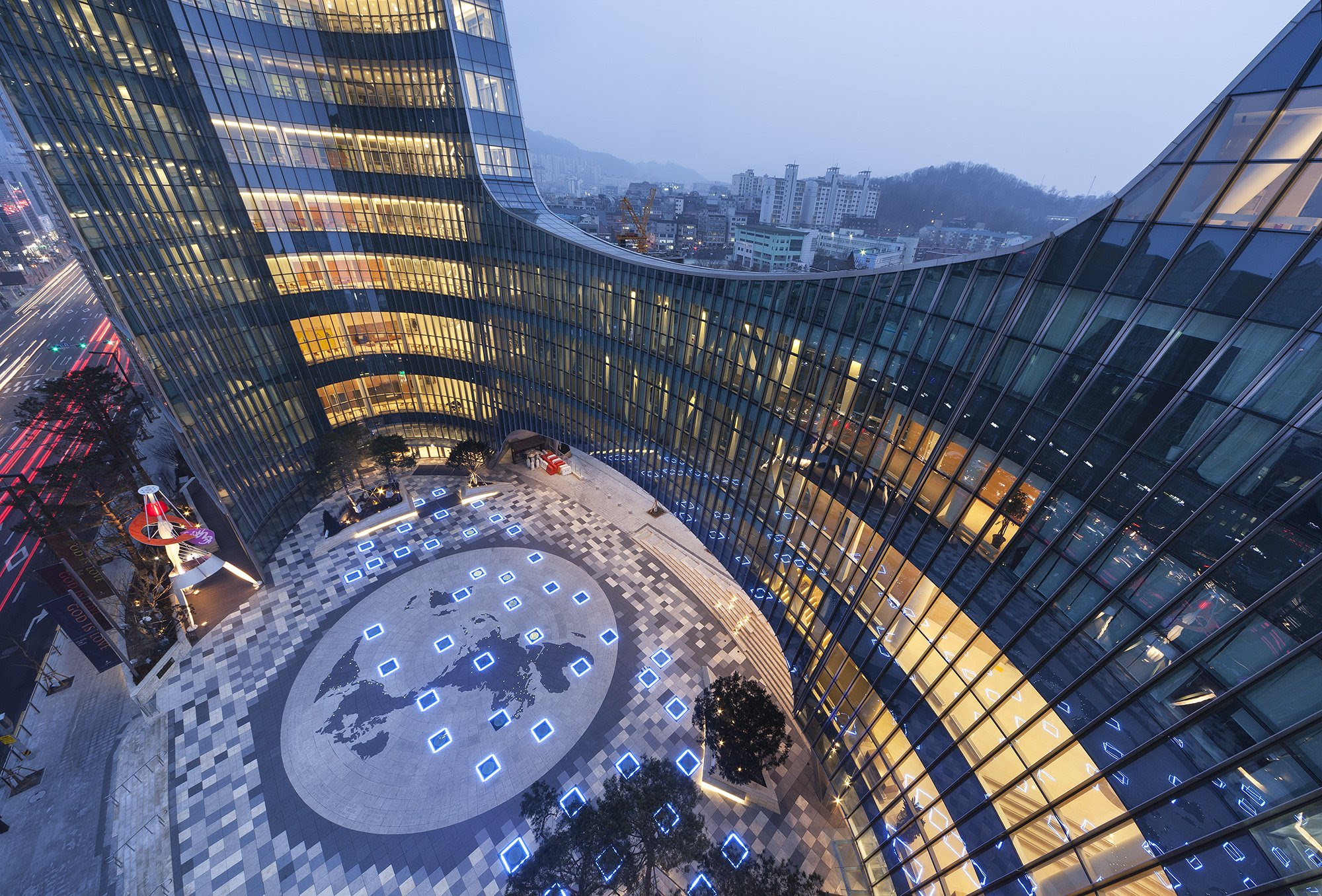 Groups: